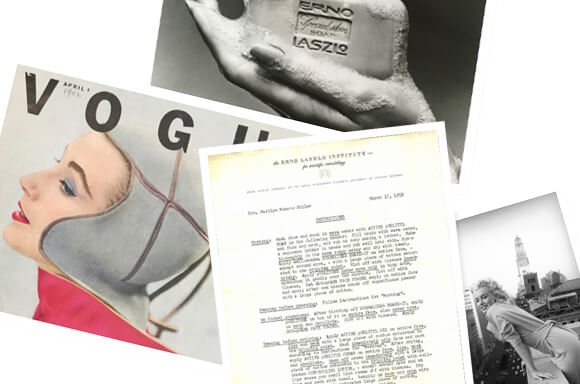 About The Brand
Dr. Erno Laszlo was a pioneer in skincare. In 1925 the Hungary-born dermatologist healed Hungary's Princess Stephanie's acute acne. In the process, he became the first to develop products for acne-prone skin. The master of medicine went on to perfect the world's most coveted complexions from Europe to Hollywood before bringing his bespoke skincare philosophy to New York City in 1927.
There, he introduced his storied clients - from Greta Garbo and Jacki O. to Audrey Hepburn and Marilyn Monroe - to his signature double cleanse, cultivating the brand's customized approach to skincare.
Where a cleanse once meant removing make-up with cold cream, Dr. Laszlo introduced a method of cleansing with an oil, a bar and 30 splashes of water. He created a skincare ritual – another first.
SHOP NOW
Erno Laszlo Best Sellers