Obagi Clincal Behind The Brand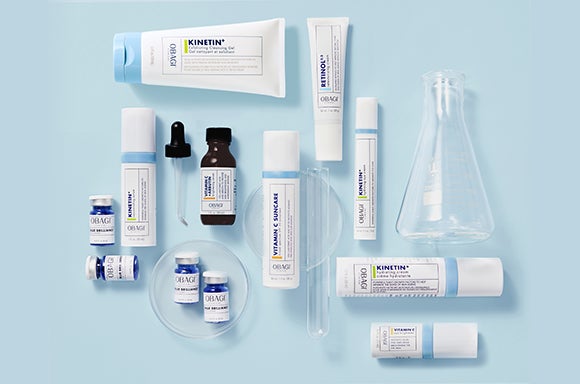 About the Brand
Obagi Clinical® products are rooted in medical expertise with a deep understanding of skin biology and scientific rigor. Obagi® has been providing trusted skin care solutions in the medical setting for physicians and patients for over 30 years. We know skin and have used that knowledge to now provide solutions outside of doctors' offices to meet you wherever you are in your skin care journey.

Each product in the Obagi Clinical® line is specially designed to help delay the early signs of skin aging and maintain healthy, youthful looking skin.
The line is formulated with advanced ingredients to address age-related skin concerns for all skin types. Most importantly, the line isdesigned for all six Fitzpatrick skin types.
SHOP NOW