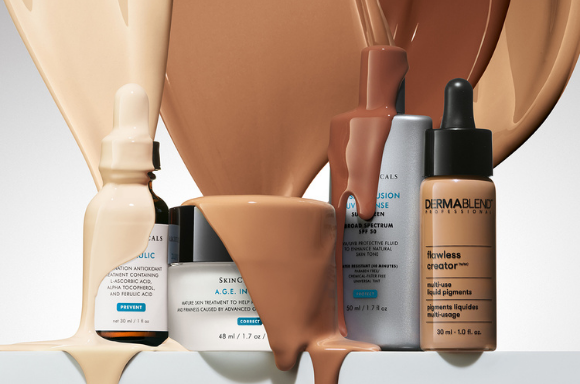 Build Your Own SkinCeuticals and Dermablend Routine
We've had our experts do the hard work for you and curate the perfect SkinCeuticals and Dermablend 4-step routine. Prevent, Correct, Protect, Perfect; the absolute essentials.
BUILD NOW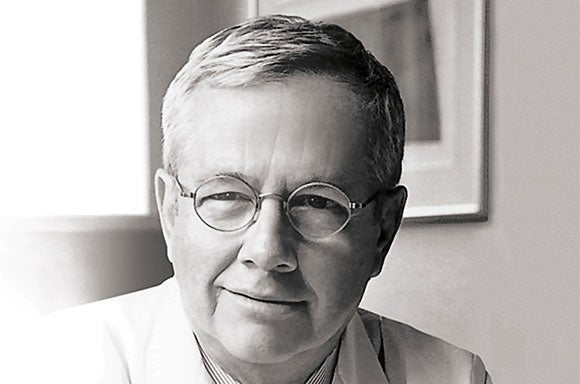 About The Brand
The SkinCeuticals story began with Dr. Sheldon Pinnell's groundbreaking research on vitamin C in 1992, long before the company was established in 1997. In the years since, SkinCeuticals has remained committed to using evidence-based research to develop new antioxidant and cosmeceutical formulations, and has grown to become the #1 Medical Medical Skincare Brand in the U.S."[1]
At SkinCeuticals, the formulation philosophy is driven by the physician-based skincare prescription for optimal skin health: prevent future signs of aging with antioxidants, correct visible concerns advanced corrective products and protect healthy skin with sunscreen. An effective skincare regimen must contain these three fundamental elements before being further customized and tailored for every unique skin need.
1 2020 Kline Professional Skincare: U.S. Market Analysis and Opportunities
---
SHOP NOW